Your Brand Deserves Love.
The impression you make in your personal brand can make or break your client's experience. And the way you appear in your personal brand photos is a significant part of that first, second, and third impression. We are proud to serve Gaithersburg, Maryland and the surrounding Washington, D.C., area as one of the community's best headshot and branding photography studios.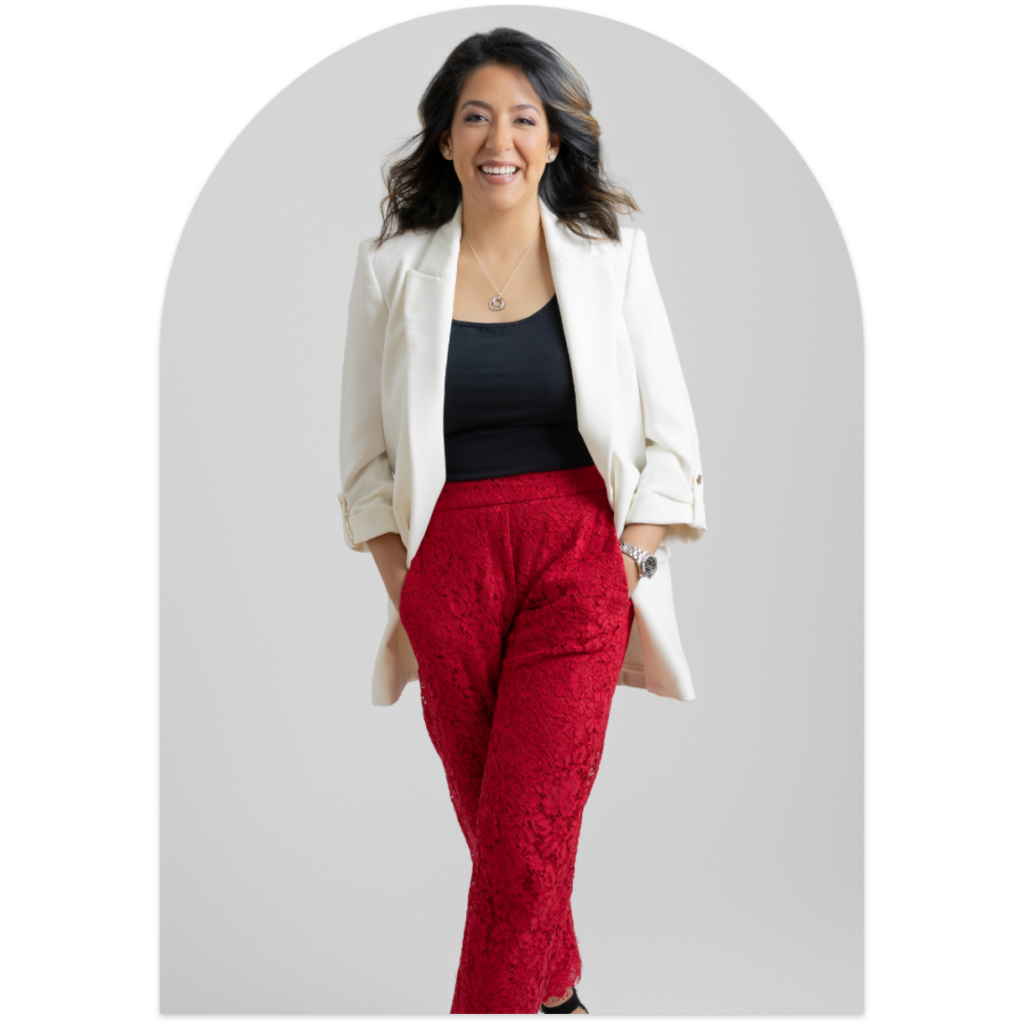 A photography session will help put you in the proper spotlight for your audience to see a genuine and authentic brand that evokes personality, trustworthiness, loyalty, integrity, and vibrancy and inspires them to say YES to you! You're the expert. Let's make that visually known with inspiring and creative statement imagery!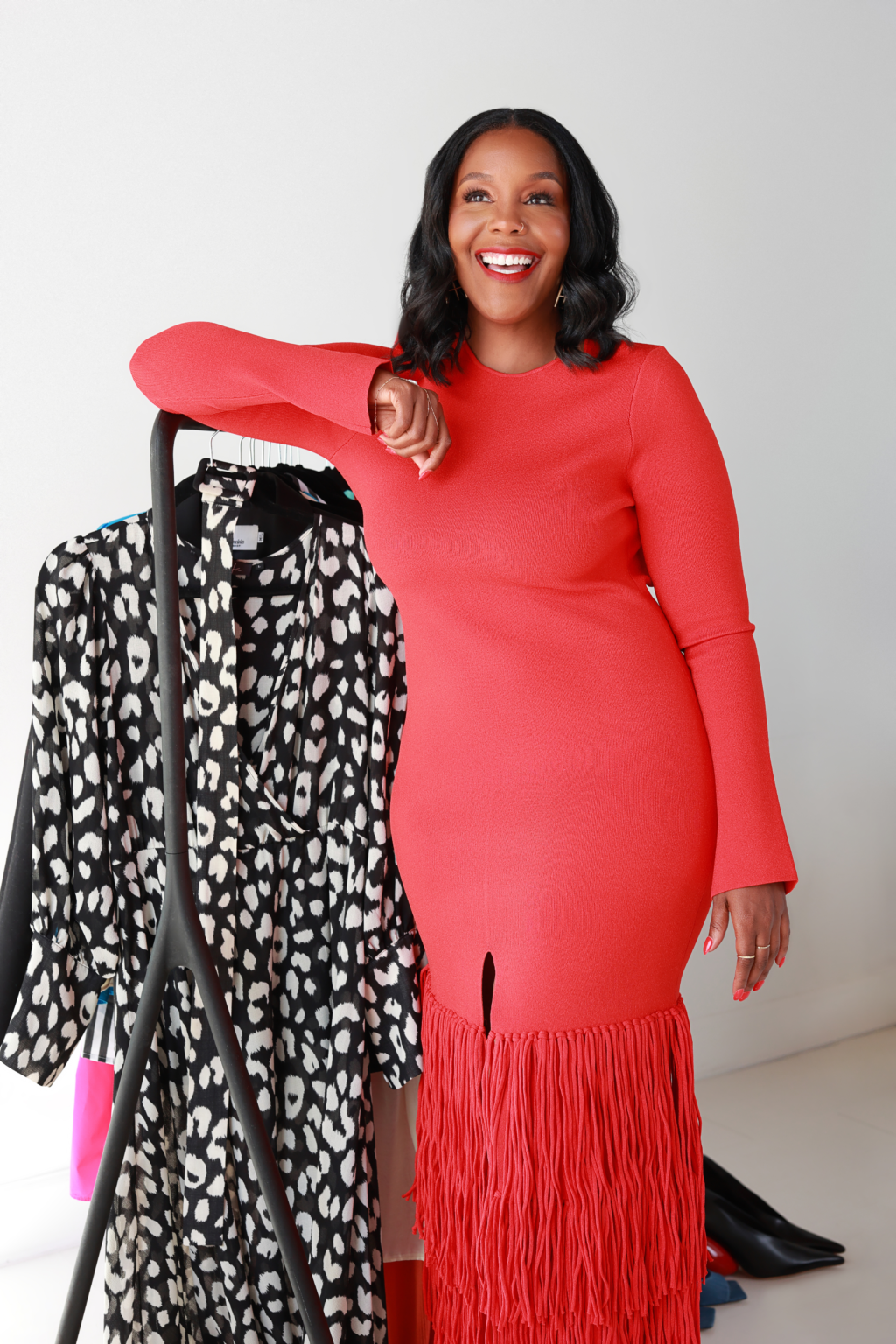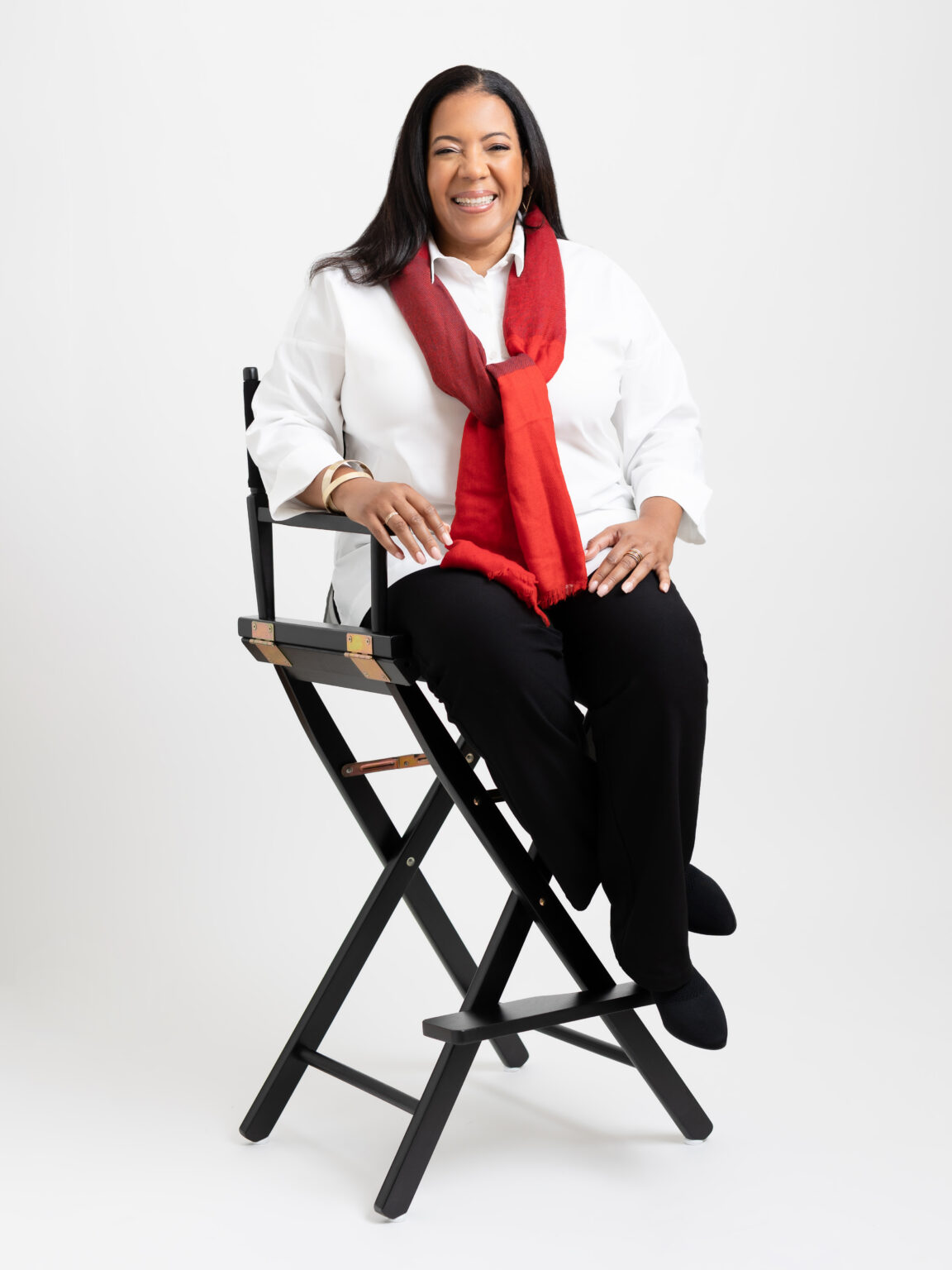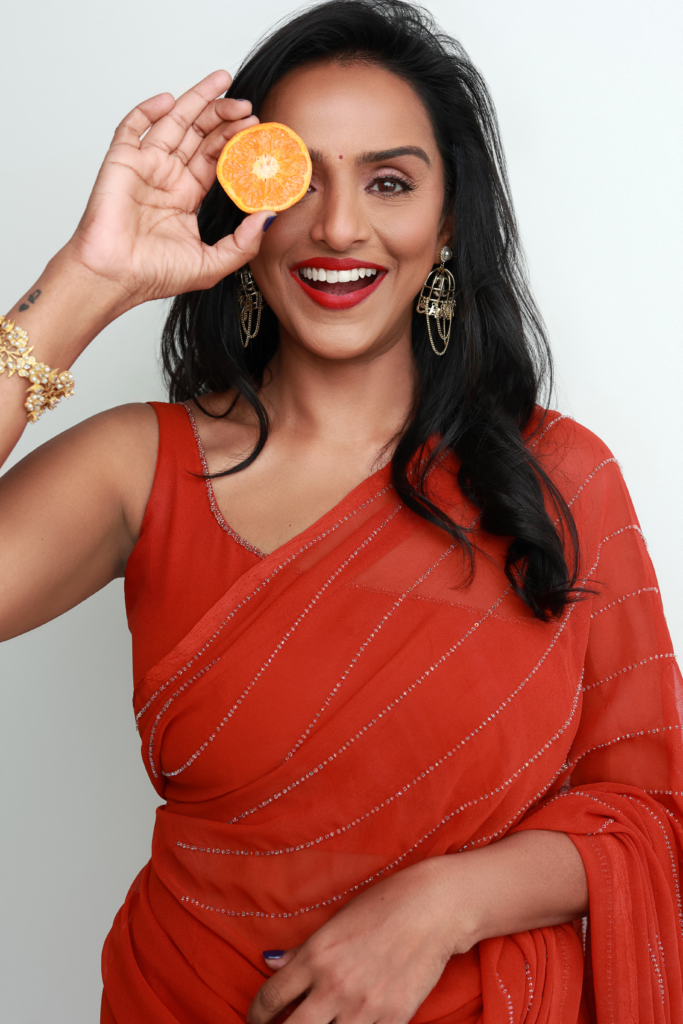 Focus on Your Legacy. Brag About Your Team.
Showcase your personal brand with a photoshoot experience that captures your personality, style, and a visual message for the world to see. Your headshots and lifestyle images will help you make a good impression, so you can focus on building your brand.
Thinking about updating your headshot is stressful enough without worrying about not liking the photos. We hear you. We've lost count of how many people tell us that taking their picture is like the worst case of the jitters. We're happy to help with a tailor-made session just for you. Whether you need a fresh set of headshots just for yourself or for the entire team, we will find the perfect angles and help you create the right look!
Show Off Your Entire Team.
Is your team growing? Let's talk composites! Team composites are perfect for getting every member into one photo and updating easily when your team changes. They are perfect for placement on your website, social media headers, billboards, marketing collateral, and more. Market Street Studio is glad to offer this service to clients, and it's just what you need to set your company apart!
Are You Ready to Connect?
Your branding lifestyle images set the tone for your brand. That's why we consider it an essential step in building your business presence. The goal is to create a deeper connection between the persona you present and the personality behind it.